Whilst Tuscany is known as a destination for food and wine lovers and not  as an outdoor mecca, you can explore the rolling hills and vineyard whilst cycling or going on a morning jog. The Chianti region is known for windy hilly mountain trails perfect for those who want to explore the wine region on bikes!
We stayed at Villa Fontelunga and Il Borgo at the beautiful Castello Banfi Vineyards, both a perfect base for exploring the historic towns around the region. We managed to drop by the historical towns of Siena, Montalcino and Cortona ( where Under the Tuscan Sun was filmed!)
    Villa Fontelunga
 Castello Banfi- Il Borgo
Historic towns of Siena, Montalcino and Cortona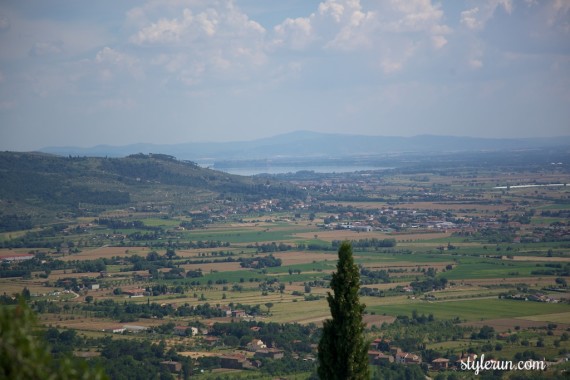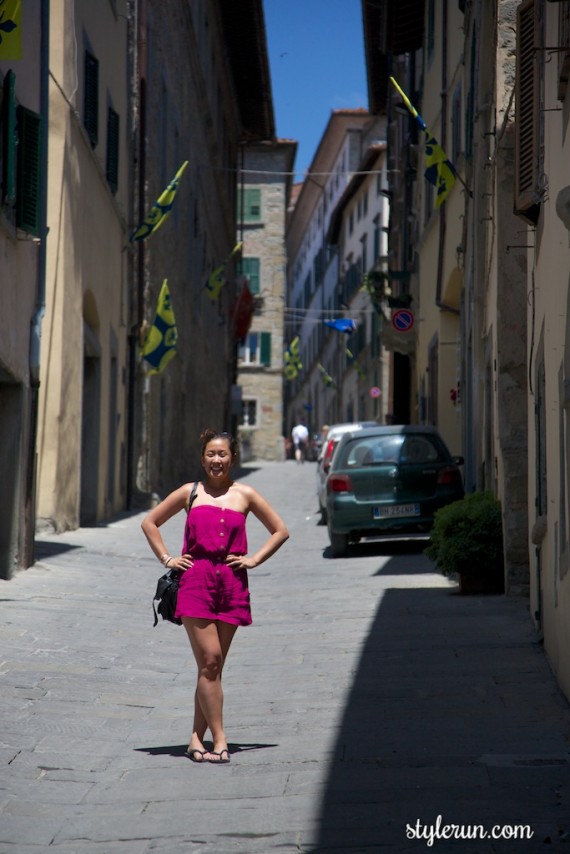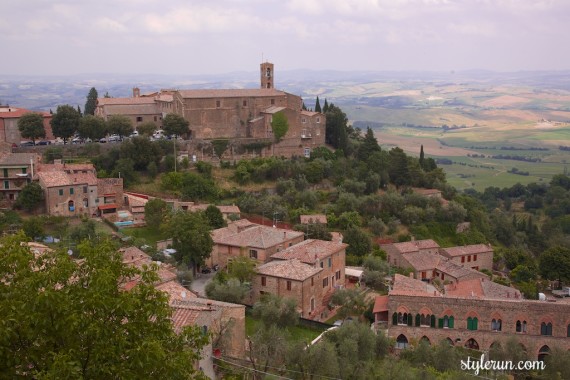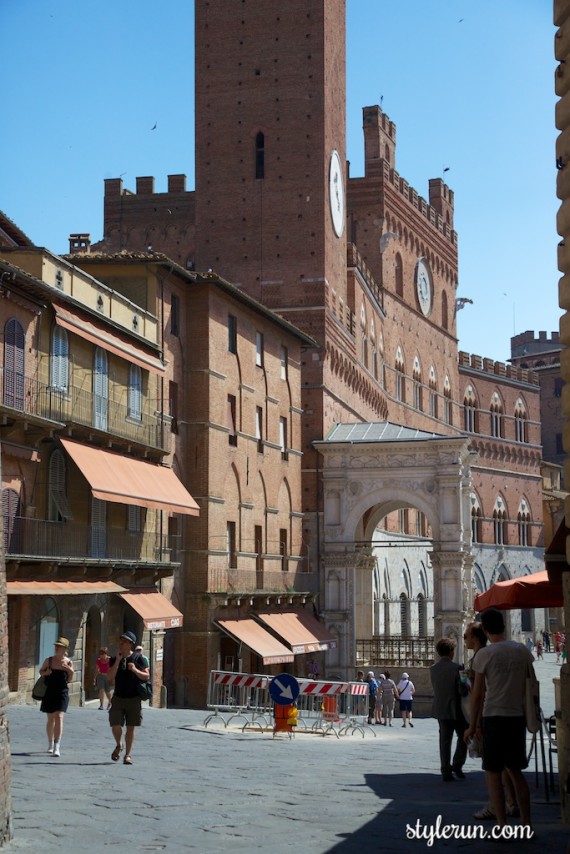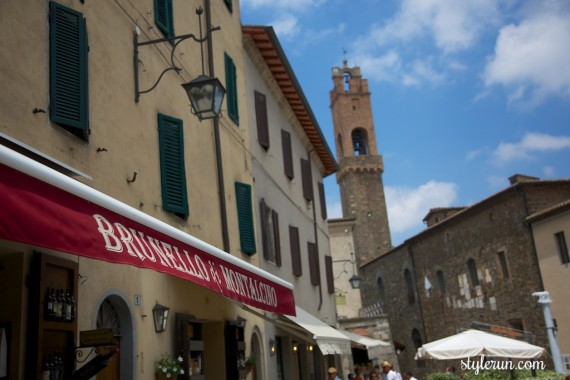 Need to Knows
Villa Fontelunga Boutique B&B with a beautiful panoramic view of the historic hilltop town of Cortona. Highly rated by Tripadvisor, Mr & Mrs Smith, Tablet and various review sites. Friendly service, and very comfortably chic. We managed to meet with other guests in the house at a dinner hosted by Paolo ( the owner). Highly recommend.
Castello Banfi – Il Borgo 5* Boutique hotel on top of a hill overlooking the beautiful Banfi vineyards. Impeccable 5* service with very well run restaurants and excellent wine.  Perfect treat for a young couple or honeymooners, especially if you love wine!
Discover Tuscany Independent resource for activities around Tuscany