What a start to a day! Idaho Peak is a vantage point used in the 'olden days' as a forest fire lookout (among other things) and so we thought it worthwhile to check out this birds' eye view of the Slocan Valley. On our way, we passed through this small but incredibly awesome, super memorably little town called Sandon which I hadn't seen of or heard of anywhere (maybe I wasn't reading the guides well enough). Nonetheless, this is a MUST visit.
This is an old mining town turned tourist destination. It houses a fleet of Trolley buses made in the 40's and 50's showing Vancouver bus routes from days past as well as remnants from a train from the turn of the century (the 1900's one that is). Again – both this and Idaho Peak a must stop in the Selkirk Mountain range.  Read on:
A psychedelic visit with colors galore! You're unable to step onto the buses snap photos you must. This is an instagrammer's dream come true!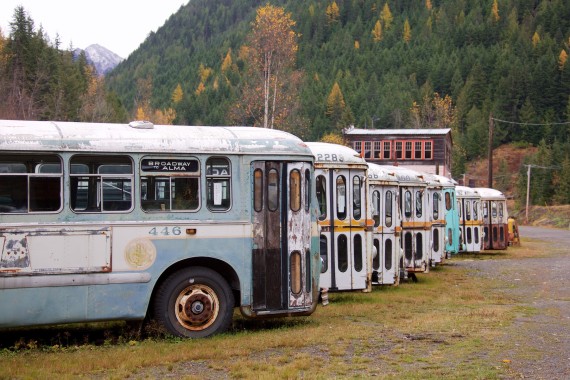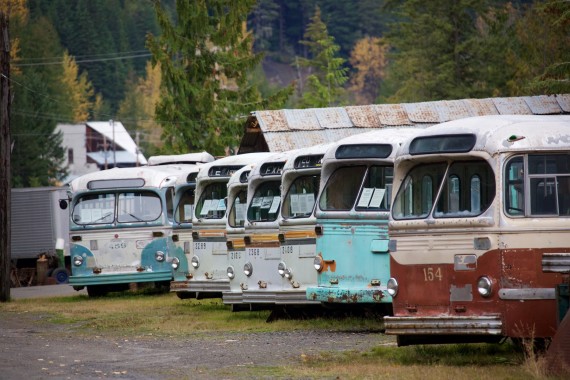 Whoops – sign says, to stay off the train. We only realised it after coming down – they're almost completely scratched out so I'm not sure most people can see them.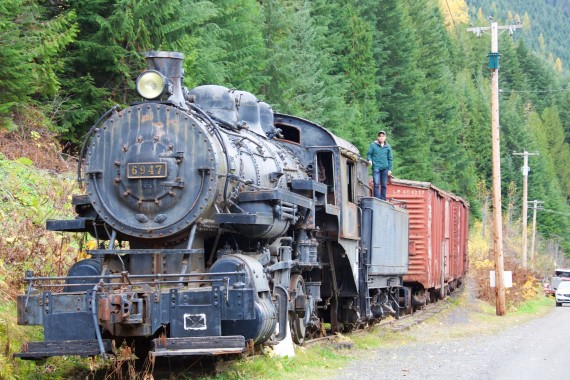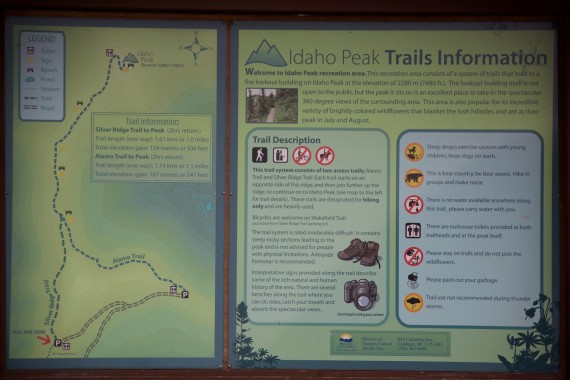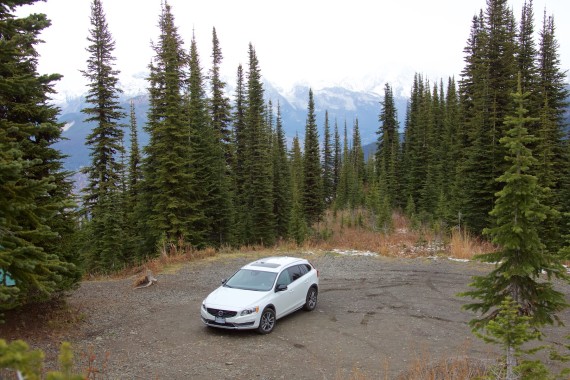 After visiting Idaho Peak, we started on our return leg, taking the 5 minute ferry back across the Arrow Lakes, this time by Fauquier/Needles and on towards Kelowna. Kelowna is a great playground for both summer sports (swimming, wakeboarding, waterskiing,  other water sports…) and winter sports (skiing, snowboarding, and other odd things one might do on the mountain in winters) not to mention wine… lots and lots of wine.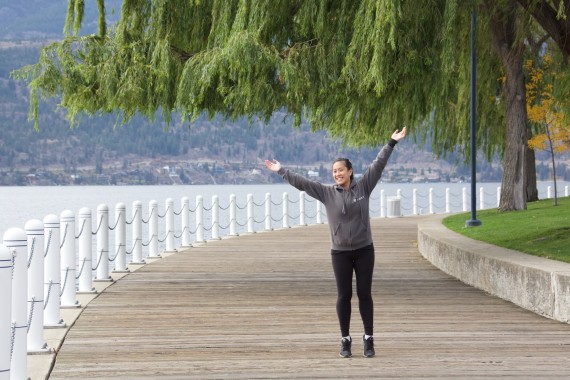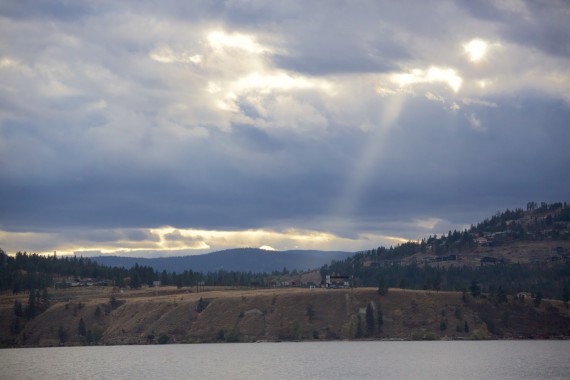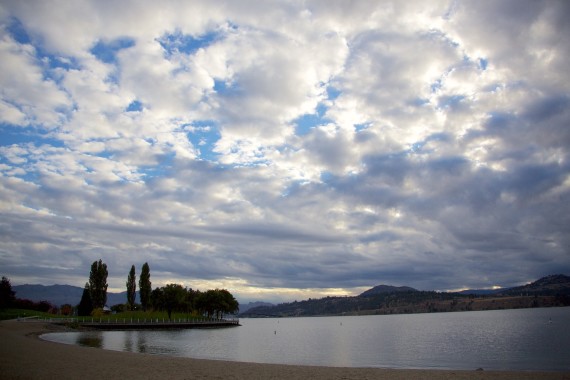 We stopped by Quail's Gate, one of the many vineyards in Kelowna, better known for their Family Reserve Pinot Noir and their Chardonnay. They produce roughly 50,000 cases a year. If you're in Kelowna, come stop by here or Mission Hill just down the road. Both offer world class wines not to mention great food and world class views over Okanagan lake.
Need to Knows:
Where to Stay? We stayed at Delta Grand Okanagan Resort in center of downtown in a very comfortable 4* 2-bedroom suite. The location is right by the water, perfect location for a morning jog! 
What did we drive? We drove a 2015 Volvo V60 Cross Country on this road trip. It's not only beautiful to look at. It's super quiet and Kevin loves the low-end torque. Perfect on the highways.
For more information on British Columbia, go to helloBC.com and Tourism Kelowna
A big thank you to Tourism BC and Volvo Vancouver for making this happen!