Happy 2015 all! (Yes, I know it's already the end of January – any and all calendars sent my way would be appreciated) I apologize for the looooong hiatus, but don't you worry – I've got an explanation!
When I put my corporate life on hold and started Stylerun, I discovered a problem. It was extreeemely difficult to find awesome blogs for inspiration, and to get my blog "out there" in the blogosphere. That problem was the spark that started it all – and so I set off to embark on a whole new journey – with Notey! 
Notey, which I founded with my husband, is a beautiful, useful, and inspirational product – with the aim to make the blogosphere infinitely more discoverable. 
This is the hardest adventure I've tackled so far, but also the most rewarding one. We're still in the beginning stages, but months of hard work (and actual blood, sweat, and tears) is starting to pay off! If you do swing by and pay Notey a visit, I hope you'll see all the time, attention, and love we've put (and are still putting!) into building it. 
Given Stylerun provided me with the inspiration for Notey, it has officially become my big 'ol 2015 New Years Resolution. Let's bring Stylerun back! I may not be publishing every day (let's ballpark and say once a week, or a couple times a month), but I promise you won't have to wait another 6 months for my next blogpost. One of the greatest things about blogging = There Are No Rules!
Here, I share with you some of the adventures in the startup world (veeery different from the typical Stylerun adventure!) that we've documented in the past 6 months…
Goodbye to Vancouver 
We said "au revoir!" to our gorgeous apartment in Vancouver – to the sushi, amazing fresh air, biking around Stanley Park – packed our suitcases, and jet-setted off to Hong Kong! What we didn't quite know, was that we would be abandoning our home for half a year! 
Hot, Hot, Hong Kong
We spent a couple of months in Hong Kong spreading the word about Notey. Which basically meant, lots of coffee, and trying to find the fastest indoor routes around the city to avoid the classic Hong Kong Humidity (aka sweat patches galore).
TechCrunch Disrupt & Women 2.0 San Francisco 
And we were off again! We spent a few months in the US, with Notey stickers, leaflets, and banners filling our suitcases 'till they popped. TechCrunch was conference numero uno – and oh boy, was it something to take in and remember. We pitched non-stop to anyone and everyone passing by, met some incredibly talented individuals, and most definitely made use of the endless flow of chips (and coffee) for the 3-day-long conference. Inspiring! 
We also had the opportunity to display at and attend the Women 2.0 conference!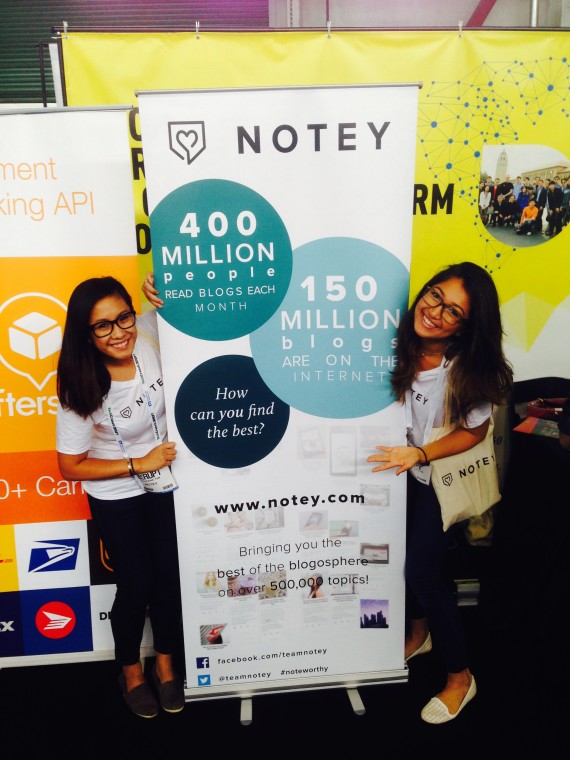 We made sure to do at least one touristy thing while we were in the Bay Area (couldn't waste all that beautiful weather indoors behind our computer screens, right?), so trekked down to Pier 47 to take in that fresh, ocean air…which kind of smelt like stinky seals. Oh dear!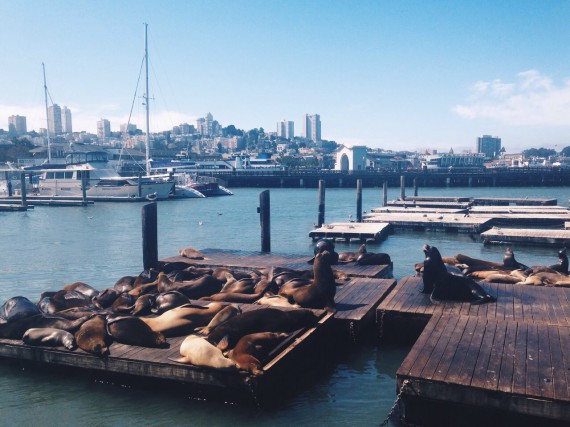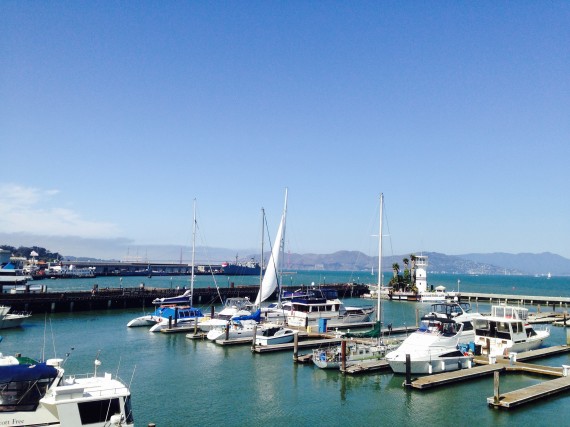 New Yaaawk TechWeek 
New York, the city where dreams come true! TechWeek was super exciting, because we had to pitch Notey to "secret judges" who were walking around the pavilion, silently picking and choosing their favourite startups to compete on stage in the final pitch competition. But TechWeek was even more exciting because…we were selected as one of the Top 5 startups!!! 
…where am I now? Still living out of the same suitcases we packed more than 6 months ago! But excited to get back into my Stylerun shoes and share my travel and startup adventures as they happen. 
Keep your eye out for my next post!